Are you looking for a dreamy, romantic getaway? Look no further than the breathtaking island of Bali. Known for its stunning landscapes, vibrant culture, and luxurious amenities, Bali offers a perfect destination for couples seeking an enchanting escape. In this article, we will explore the 10 most romantic hotels in Bali, each offering its own unique charm and appeal. From secluded paradise retreats to beachfront dream getaways, let's dive into the world of romance in Bali.
Understanding What Makes a Hotel Romantic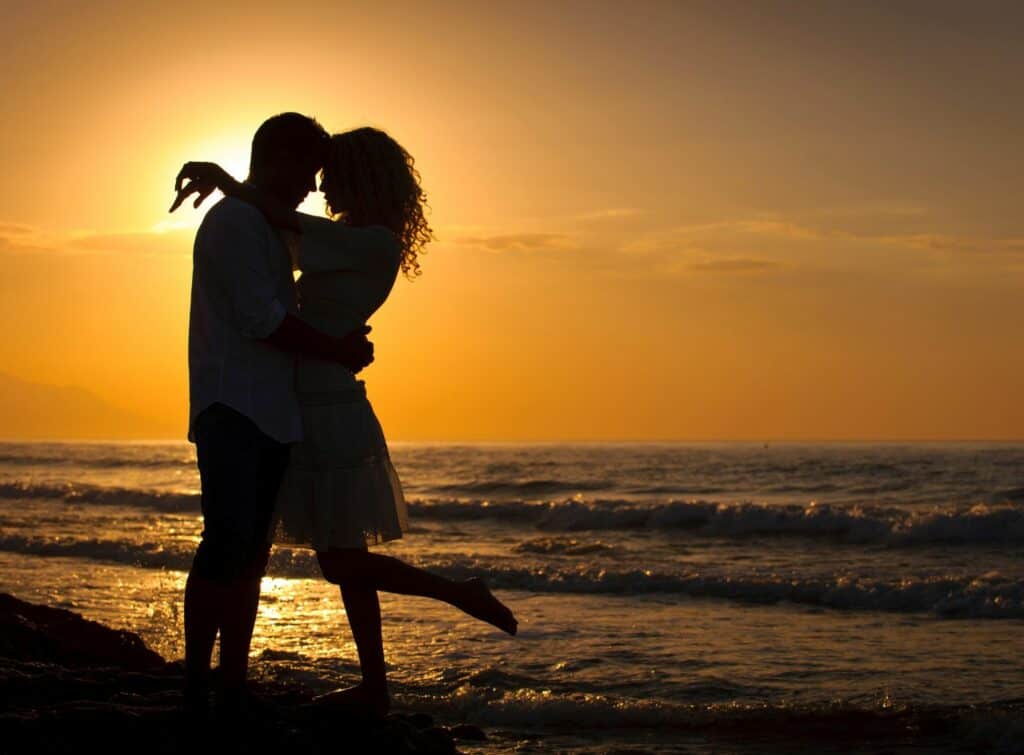 Before we delve into the top romantic hotels in Bali, it's important to understand what makes a hotel truly romantic. While the concept of romance may vary from person to person, there are a few key factors that contribute to creating an amorous atmosphere.
The Importance of Location
One crucial aspect of a romantic hotel is its location. Whether nestled amidst lush greenery or overlooking the azure ocean, the surroundings should evoke a sense of tranquility and seclusion. Bali, with its pristine beaches, dense jungles, and picturesque mountains, provides the perfect backdrop for a romantic getaway.
The Role of Amenities
Amenities play a significant role in enhancing the romance factor of a hotel. From private pools and Jacuzzis to couples' spas and exclusive dining experiences, the right amenities can create an intimate ambiance and cater to every romantic desire.
The Impact of Design and Decor
Design and decor contribute to the overall romantic ambiance of a hotel. Soft lighting, plush furnishings, and thoughtfully curated interiors can create a cozy and intimate atmosphere that sets the stage for romance.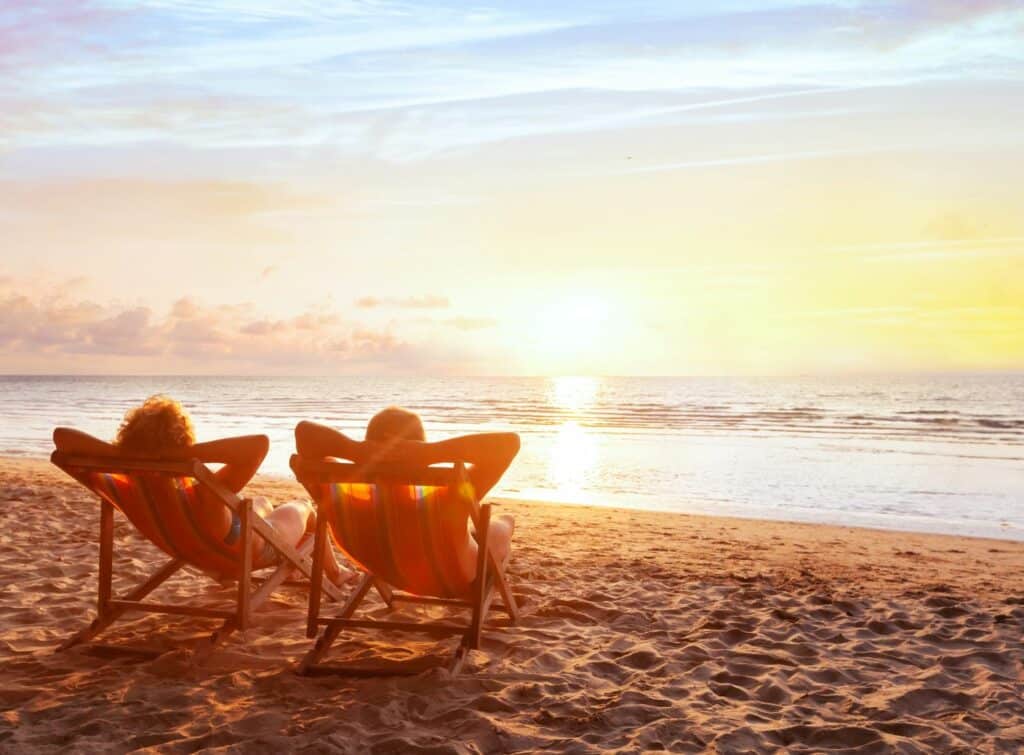 The Allure of Bali as a Romantic Destination
What makes Bali such a desirable destination for couples looking for a romantic getaway? Let's explore the enchanting aspects of this tropical paradise.
Bali's Natural Beauty
Bali is renowned for its natural beauty, with stunning sunsets, lush rice terraces, and pristine beaches. Whether you choose to explore the cascading waterfalls of Munduk or relax on the powdery sands of Nusa Dua, Bali's natural landscapes provide the perfect backdrop for a romantic escape.
The Unique Balinese Culture
Bali's rich cultural heritage adds a unique dimension to its romantic appeal. From traditional Balinese dance performances to intricate temple ceremonies, couples can immerse themselves in the island's vibrant culture and create memorable experiences together.
The Island's Luxurious Offerings
Bali is renowned for its luxurious offerings, from world-class spas and gourmet restaurants to private villas and beachfront resorts. Couples can indulge in spa treatments, savor exquisite cuisine, and enjoy the ultimate pampering experience, making them feel truly special.
The Top 10 Romantic Hotels in Bali
Hotel 1: A Secluded Paradise
Immerse yourself in the ultimate seclusion and serenity of Hotel 1. Nestled amidst lush tropical gardens, this intimate retreat offers private villas with their own secluded pools, ensuring utmost privacy for you and your loved one. Indulge in rejuvenating spa treatments, savor gourmet meals crafted by world-class chefs, and unwind in the breathtaking beauty of this romantic haven.
Hotel 2: Luxury Amidst Nature
Hotel 2 offers a blend of opulence and natural beauty. Set against the backdrop of the Ayung River Valley, this luxurious retreat boasts spacious suites with panoramic views of the jungle. Enjoy romantic walks through lush rice terraces, rejuvenate at the spa overlooking the valley, and dine under the starlit sky for an unforgettable experience.
Hotel 3: A Beachfront Dream
For couples seeking a beachfront paradise, look no further than Hotel 3. With its pristine white sandy beach and crystal-clear turquoise waters, this romantic retreat offers luxurious beachfront villas with private pools and direct access to the ocean. Experience the epitome of romance as you soak up the sun, enjoy candlelit dinners by the beach, and fall asleep to the gentle sound of waves.
Hotel 4: A Cultural Retreat
Hotel 4 celebrates Bali's rich cultural heritage by offering an immersive experience in Balinese traditions. Stay in beautifully designed Balinese-style villas, witness traditional dance performances, and participate in local crafts and cooking classes. Immerse yourself in the island's vibrant culture while still enjoying luxurious amenities and personalized service.
Hotel 5: A Spa Lover's Haven
Indulge in ultimate relaxation and pampering at Hotel 5, a haven for spa enthusiasts. This romantic retreat offers a range of spa treatments inspired by ancient Balinese healing rituals. Enjoy couples' massages, rejuvenate in the sauna and steam rooms, and unwind in tranquil gardens. Let the calming energy of Bali's natural and spiritual surroundings envelop you and your partner.
Hotel 6: A Foodie's Delight
If you and your loved one are passionate about culinary experiences, Hotel 6 is the perfect choice. Offering a gastronomic journey through the flavors of Bali, this romantic hotel features world-class restaurants serving gourmet cuisine crafted with locally sourced ingredients. Experience the art of fine dining while savoring breathtaking views of the ocean or lush landscapes.
Hotel 7: An Adventurer's Escape
For adventurous couples seeking a touch of excitement, Hotel 7 provides the perfect escape. Nestled amidst Bali's lush rainforests, this romantic retreat offers a range of thrilling activities such as jungle treks, river rafting, and volcano climbing. Create unforgettable memories as you explore the island's natural wonders hand in hand with your partner.
Hotel 8: A Honeymooner's Hideaway
Hotel 8 caters specifically to honeymooners, offering a luxurious and intimate hideaway. With its private villas, stunning infinity pools, and personalized service, this romantic hotel provides the perfect setting for newlyweds to celebrate their love. Enjoy romantic candlelit dinners, relax in your private garden, and create lifelong memories in this secluded haven.
Hotel 9: A Wellness Sanctuary
Escape the hustle and bustle of everyday life and embark on a wellness journey at Hotel 9. This romantic oasis offers a range of holistic treatments, yoga classes, and wellness programs to rejuvenate your mind, body, and soul. Unwind in luxurious spa facilities, embrace the island's positive energy, and reconnect with your loved one in this tranquil sanctuary.
Hotel 10: A Balinese Classic
Embracing the essence of Balinese heritage, Hotel 10 presents a truly authentic and romantic experience. Stay in traditional Balinese cottages adorned with intricate carvings, relax amidst lush tropical gardens, and immerse yourself in the island's cultural traditions. Let the warmth of Balinese hospitality and the serenity of your surroundings transport you to a world of romance.
Whether you're looking for luxurious seclusion, beachfront bliss, cultural immersion, or adventurous escapades, Bali offers a plethora of romantic hotels to suit every couple's desires. Indulge in the enchanting beauty of Bali, experience the island's vibrant culture, and create lifelong memories with your loved one in one of these top romantic hotels. Your perfect romantic getaway awaits on the stunning island of Bali.