Flores, Indonesia, is a captivating island that offers an array of experiences to every traveler. From its breathtaking landscapes to its rich cultural heritage, this hidden gem of Southeast Asia has become a must-visit destination for nature lovers and adventure seekers alike. As you plan your trip to Flores, it's essential to choose the right accommodation to enhance your overall experience. In this ultimate guide, we will delve into the top hotels in Flores, highlighting their unique features and what makes them stand out. Whether you prefer luxury or mid-range hotels, we have got you covered!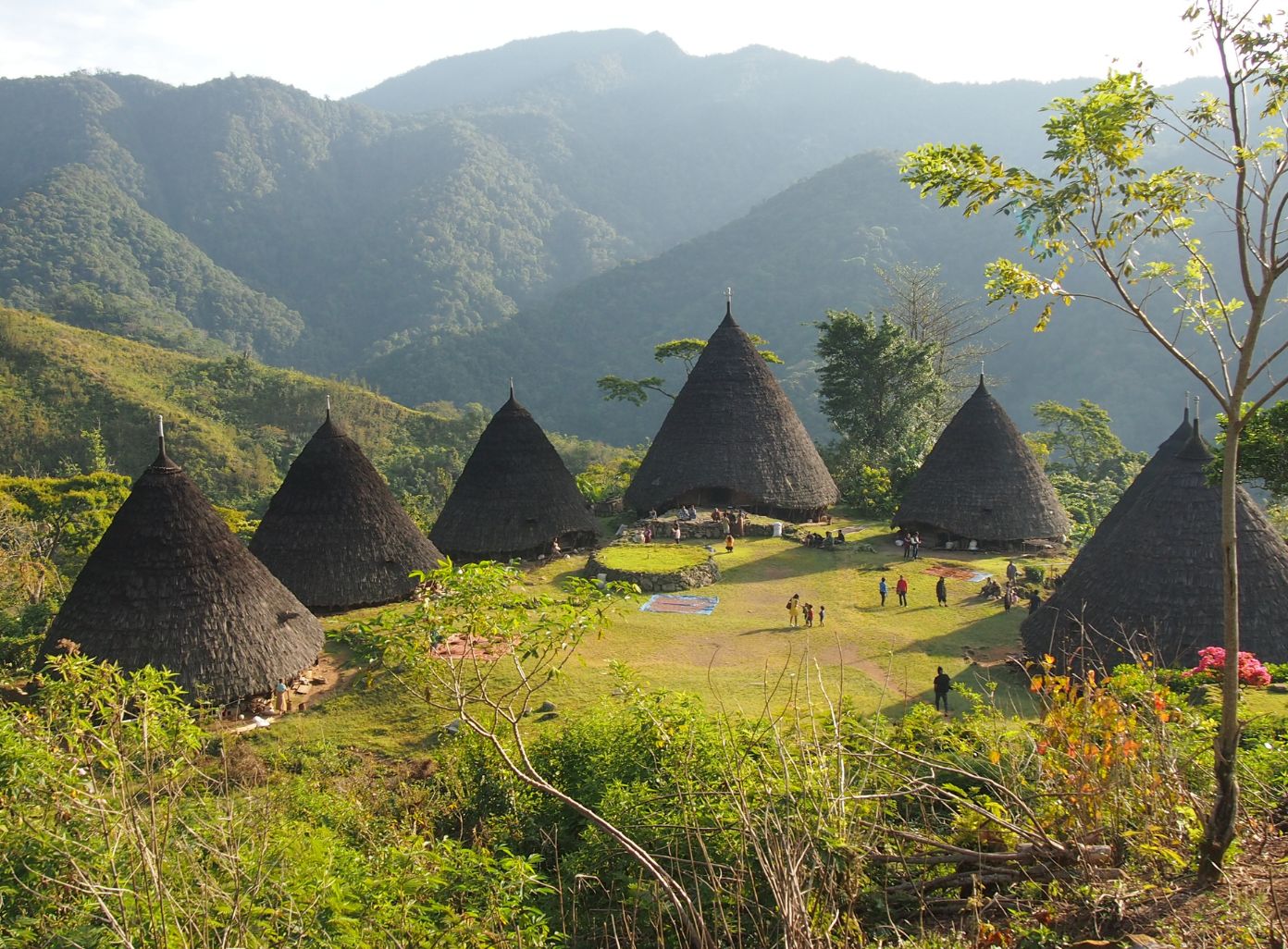 Understanding Flores: A Quick Overview
Flores is a picturesque island located in the eastern part of Indonesia. Its name, which means "flowers" in Portuguese, perfectly captures the island's beauty blooming with vibrant flora and fauna. The uniqueness of Flores lies in its volcanic landscapes, pristine beaches, lush rice terraces, and diverse marine life. Besides its natural wonders, Flores is also home to diverse ethnic groups, each with its distinct culture and traditions.
The Unique Charm of Flores
What sets Flores apart from other tourist destinations is its unspoiled beauty and serenity. From the mesmerizing Kelimutu volcano with its breathtaking tri-colored crater lakes to the traditional villages nestled amidst rolling hills, this island offers a glimpse into a world untouched by time. As you explore Flores, prepare to be enchanted by its warm and friendly locals, who are always eager to share their stories and customs.
Key Locations in Flores
Flores is blessed with many extraordinary locations that cater to different interests. The town of Labuan Bajo, in the western part of the island, is a gateway to the world-famous Komodo National Park, home to the Komodo dragons and spectacular diving sites. In the central part of Flores, you'll find Bajawa, known for its traditional Ngada villages and hot springs. Towards the east, Maumere offers white sandy beaches and access to the picturesque Kelimutu volcano.
Criteria for Choosing the Best Hotels
When it comes to selecting the perfect hotel in Flores, several factors should be taken into consideration. These include the hotel's location and accessibility, amenities and services provided, as well as the price range and value for money.
Location and Accessibility
Flores is well-connected by both air and sea. International travelers can fly into Komodo International Airport in Labuan Bajo and continue their journey to other destinations on the island. It's advisable to choose a hotel that offers convenient access to the main attractions and transportation hubs to make the most out of your stay.
Amenities and Services
Whether you are looking for a wellness retreat or an adventurous getaway, the amenities provided by the hotel play a crucial role in ensuring your comfort. From swimming pools and spa facilities to guided tours and excursion packages, choose a hotel that offers the services that align with your preferences and interests.
Price Range and Value for Money
While budget considerations are important, it's essential to strike a balance between affordability and quality. The best hotels in Flores offer excellent value for money, providing comfortable rooms, friendly staff, and exceptional experiences. Remember, the right hotel can enhance your overall trip and create lasting memories.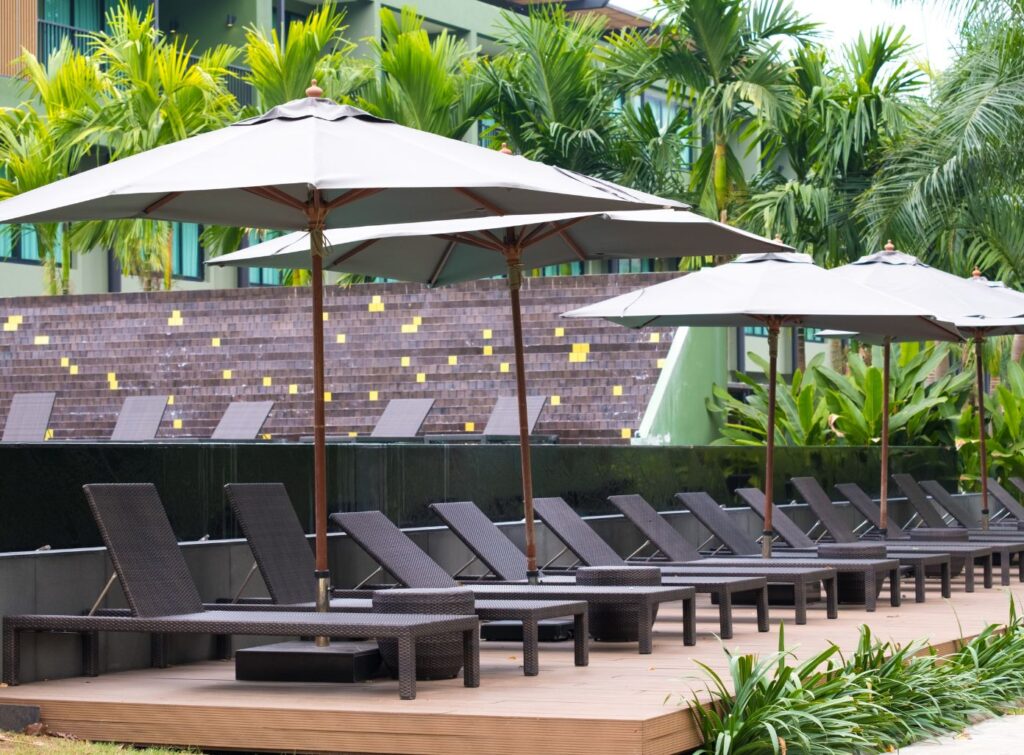 Top Luxury Hotels in Flores
Flores boasts a selection of luxurious accommodations that provide unparalleled comfort and indulgence. These hotels not only offer world-class amenities but also showcase the natural beauty of the island.
Hotel Overview and Features
One of the top luxury hotels in Flores is nestled on a pristine beach, offering breathtaking views of the turquoise ocean. With its elegant design inspired by traditional Indonesian architecture, this hotel seamlessly blends modernity and local charm. The spacious rooms are tastefully decorated, boasting private balconies overlooking the sea or lush gardens. Pamper yourself in the spa, which provides a range of rejuvenating treatments using local ingredients.
Dining and Leisure Activities
The hotel's culinary offerings are a testament to Flores' rich culinary heritage. Enjoy exquisite dining experiences that showcase the island's fresh seafood and traditional delicacies. After a day of exploration, unwind by the infinity pool, enjoying signature cocktails as the sun sets. For those seeking adventure, the hotel offers various activities such as snorkeling, kayaking, or even a private sunset cruise to discover the beauty of Flores from the sea.
What Makes Them Stand Out
What sets these luxury hotels apart is their commitment to sustainable tourism and giving back to the local community. By partnering with local artisans and promoting traditional crafts, these hotels provide guests with an authentic cultural experience, while also supporting the island's economy. Every detail is thoughtfully curated to ensure a seamless blend of luxury and local authenticity, leaving guests with memories that will last a lifetime.
Best Mid-Range Hotels in Flores
If you're looking for comfortable and affordable accommodation without compromising on quality, Flores has a range of mid-range hotels that offer value for money.
Hotel Overview and Features
One of the best mid-range hotels is located in the heart of Bajawa, surrounded by picturesque rice terraces and majestic mountains. This hotel features cozy rooms decorated with traditional elements, creating a warm and inviting atmosphere. Enjoy a cup of locally grown coffee on your private balcony, savoring the tranquility of the surroundings.
Dining and Leisure Activities
The hotel's restaurant delights guests with a fusion of local and international flavors, using fresh ingredients sourced from nearby farms. Immerse yourself in the local culture by participating in traditional cooking classes or guided hikes to discover the hidden gems of Bajawa. In the evenings, gather around a bonfire, listening to captivating stories and traditional music performances.
What Makes Them Stand Out
These mid-range hotels stand out due to their commitment to sustainable practices and their efforts to promote responsible tourism. By supporting local communities and engaging in eco-friendly initiatives, these hotels provide guests with an authentic experience while making a positive impact on the environment.
In conclusion, choosing the right hotel in Flores is essential to make the most of your trip to this captivating island. Whether you opt for the luxury or mid-range options, each hotel offers a unique experience that celebrates the natural beauty and cultural richness of Flores. From exploring volcanic landscapes to immersing yourself in traditional villages, let the top hotels in Flores be your home away from home as you embark on an unforgettable journey in this Indonesian paradise.